Which is More Important for Fat Loss – Training or Nutrition?
7 February, 2015 •
In today's video, I answer the question: Which is more important for fat loss – training or nutrition?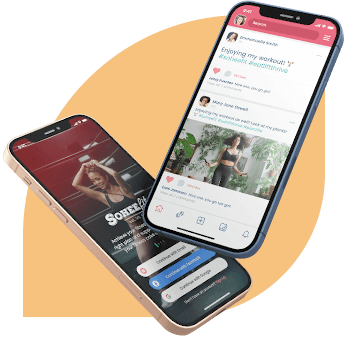 Join the
Eat.Lift.Thrive.
Community
Download the app now!
Get a new training program delivered automatically via emailevery month with the Lift with Sohee subscription-based service!
More Articles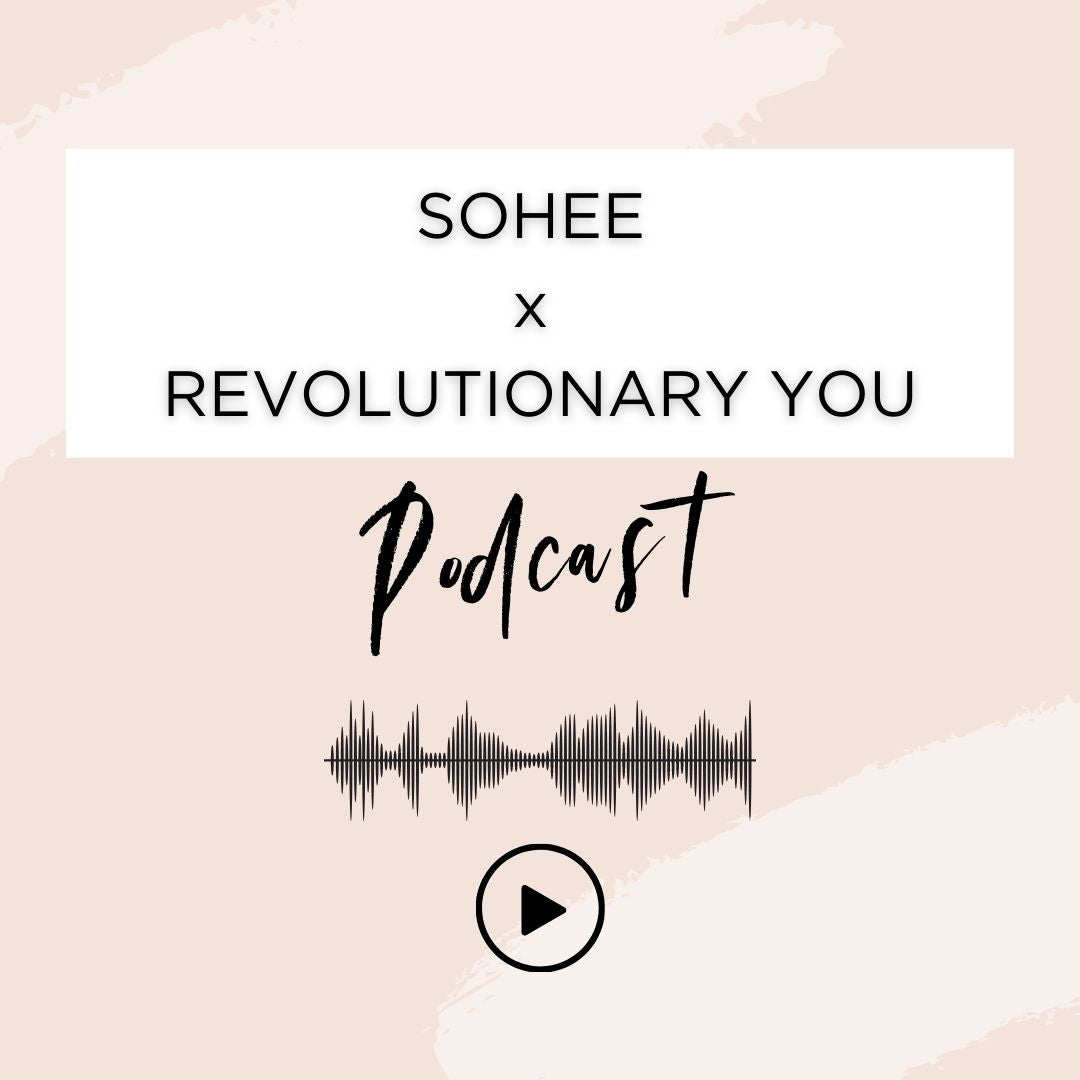 18 August, 2021 •
Recently, I was interviewed for a four-part podcast series with Jason Leenaarts of Revolution Fitness + Therapy.