Physique Science Radio Episode 13: Dr. Jason Cholewa
21 February, 2015 •
In episode 13 of Physique Science Radio, Dr. Layne Norton and I bring special guest Dr. Jason Cholewa on and we discuss his research on betaine.
Give it a listen!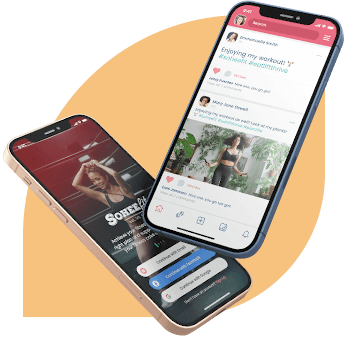 Join the
Eat.Lift.Thrive.
Community
Download the app now!
Get a new training program delivered automatically via emailevery month with the Lift with Sohee subscription-based service!
More Articles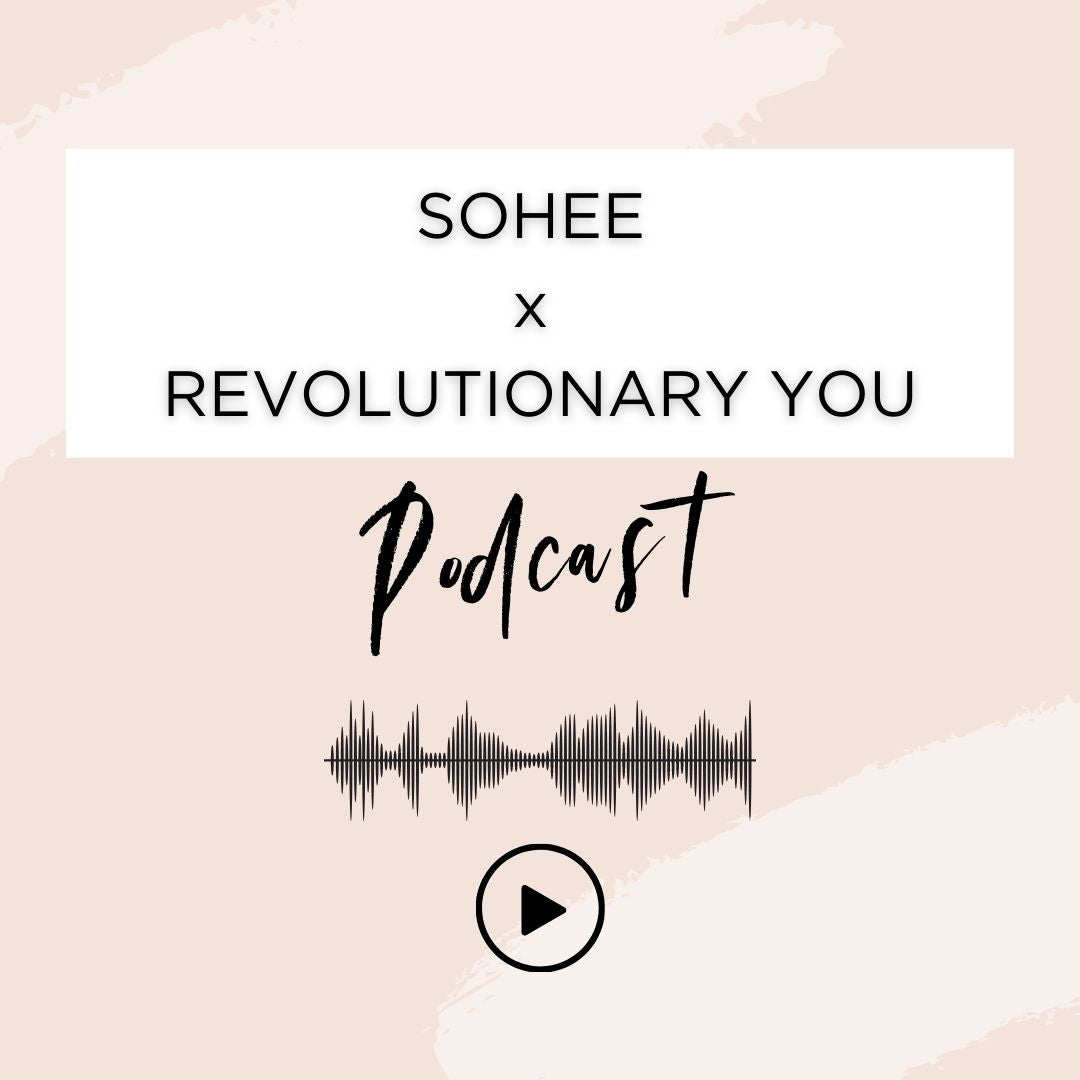 18 August, 2021 •
Recently, I was interviewed for a four-part podcast series with Jason Leenaarts of Revolution Fitness + Therapy.